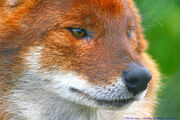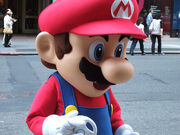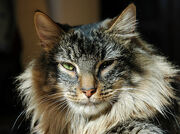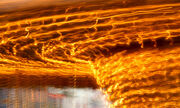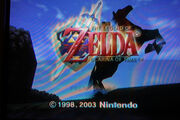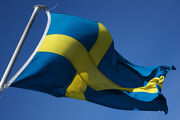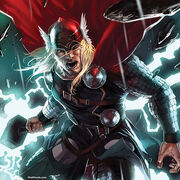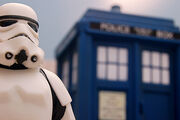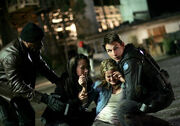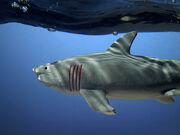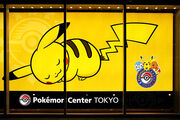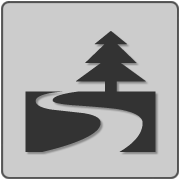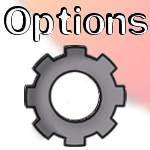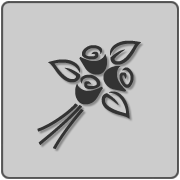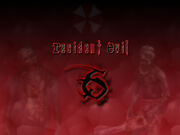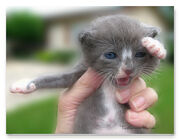 I am Al129023, and I have been on this wiki since December 2011. I have made many pages, including the Al and Zach series. My real name is Al, an american who comes from Arizona. I love cats, as well as dogs, and you probably now that I love video games. I like many different game companies, Nintendo, Capcom, Namco, Wayfoward, Infinity Ward, and Konami. You should check out some of my pages because their pretty awesome. I am a male.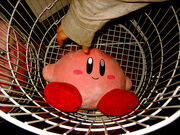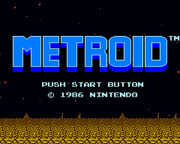 What Im Like
Edit
I am normally involved with Mario, Zelda, Metroid, Kirby, that kind of stuff. I have dark brown hair and a little skinny. I am also American and part Swedish, also.
My Profile:
Edit
Name: Al
Age: 16
Birthdate: May 23, 1997
Height: 5"6
Religoin: Lutheran/Christian
Gender: Male
Live: Arizona

Weight: 140 Ibs
Favorite past-time: Video Game
Favorite video game: Mario series
Favorite game character: Bowser
Favorite boss: Dark Bowser(Mario and Luigi Bowsers Inside Story
Favorite website: Game Ideas Wiki
Food: Pizza
Favorite dessert: Cak
Identifying fact: I normally stay on this website but I also edit and create pages on a few other wikis.
Likes: Cake, video games, reading, pizza, nintendo, cats, drawing
Dislikes: Mean People, gross stuff, school
Favorite Wikis: Game Ideas Wiki, Epic Saga Wiki, World of Fanfictions Wiki, Warriors Wiki, Mortal Kombat Wiki, The Game Reviews Wiki, Al and Zach Wiki
My favorite pages
Edit
Favorite page #2 Leyas Adventures
Favorite page #3 Al and Zach
Page that I'm most proud of is Leyas Wonderland
See ya around!
Edit
Coming to a wiki near you.
You'll see how awesome i am!
Be sure to check out my pages!
My Story:
Edit
Al, a part swedish/ american teen was adventuring one day with his brother , Zach. He explored out of his land, Huosten, and found some weird portal that looked damn strange. Zach suddenly was sucked up into it and Alex went after him. They woke up 5000 years later and were in a place called Game Ideas Wiki. My brother has created an account, except he hasnt made anything yet. He has met Geniusguy445, Elementknight 375, Warioroll109, Mr.Wii00, Tommypezmaster, OuroburosThe New Saurian, Beccanoe, Heartless, Ethanthegamer, Gibie Dude, Strike Man, Arising, Boneyblood205, Greenpaw100, Sammyfun1, Lawrence Williams, Epic Saga Fan 2012, and The Big Fart.
Favorite Video Game Systems:
Edit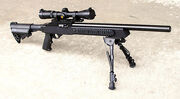 Nintendo 64
Nintendo DS
Wii
Xbox 360
Xbox Kinect
Playstation 3
PSP
Nintendo DSI
Nintendo 3DS
PC
Favorite Movies:
Edit
Star Wars Episodes 1-6
Pokemon Movies
Wrath of the Titans
Clash Titans
Thor
Diary of a Wimpy Kid
Garfield
Transformers 1-3
Star Trek Series
300
Immortals
The Six Sense
Lord of The Rings
The Good, the Bad, and the Ugly
High Plains Drifter
Mission Impossible 1-3
Water Boy
Mr. Deeds
The Natural
Favorite Books:
Edit
Warriors 1-6
Warriors The New Prophecy 1-6
Warriors Power of Three 1-6
Warriors Omen of The Stars 1-6
The Hunger Games
Deltora Quest
Diary of a Wimpy Kid 1-6
Seekers 1-6
Seekers: Return to the Wild 1-2
Favorite Colors:
Edit
Green
Blue
Orange
Favorite Animals: x
Edit
Lions
Tigers
Hyenas
Komodo Dragon
Cats
Dogs
Sharks
Hawks
Favorite Games:
Edit
Mario Series
Zelda Series
Kirby Series
Pokemon Series
Metroid Series
Star Fox Series
Pikimin Series
Upcoming Projects:
Edit
Here is a few of the pages I will make in the future.
Warriors: Power of Three: When: May/ Rating E


Mortal Kombat Super: When: May/ Rating: Teen
Kxoder: The War: When: May/ Rating: Teen SpaceGalactiz: When: May/ Rating: E+10
Al and Zach III War of Infinitus: When: May/ Rating: E+10
Warriors Omen of the Stars: When: May- June/ Rating E
Favorite Song:
Edit
Surfinbird: B B B Bird Bird, Bird is the Word, B B B Bird Bird, Bird is the Word, Don't you know that Birds the Word, Haven;t you heard about the word, B B B Bird Bird, Bird is the Word, Surfinbbbbbiiiiiiiiirrrrrrrrrrrrdddddd... Amu now no now Uma no no Ume now now Uma now now B B B Bird Bird Bird is the Word B B B Bird Bird, Bird is the word.
Why I Started Playing Video Games:
Edit
Well, I thought I was left out from the world when I didn't have any video games. I saw them all them the time and heard about them. Then I asked my dad for some when I was five years old, but I didn't get any. Then, on Christmas 2004, I got my first video game and a DS Lite. This video game is Pokemon: Mystery Dungeon. That is one of the reasons I like Pokemon and video games. Then, in January 2012, I came across this wonderful website and made an account. Now, I am an active user on this wiki.
Here are some of my favorite videos.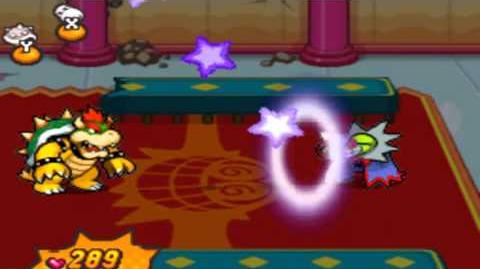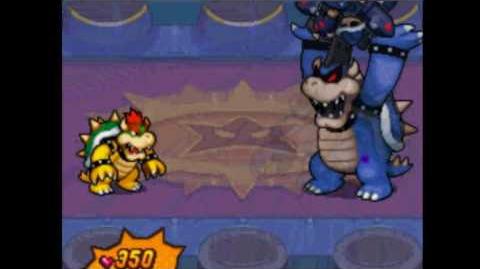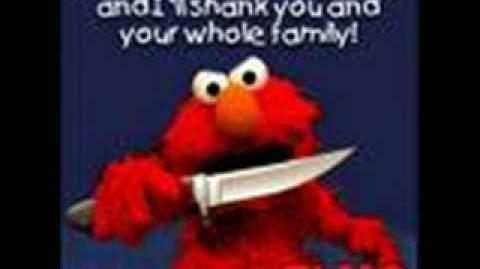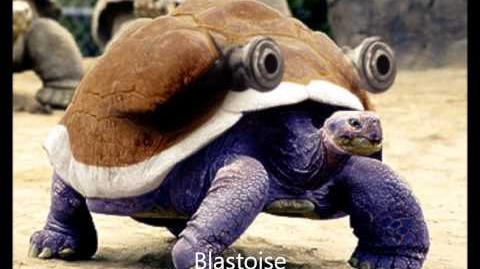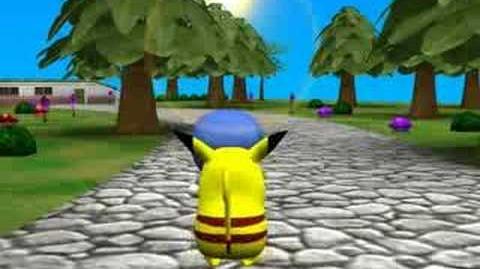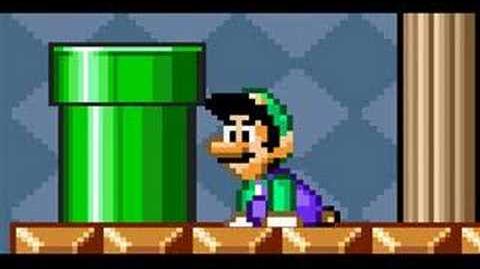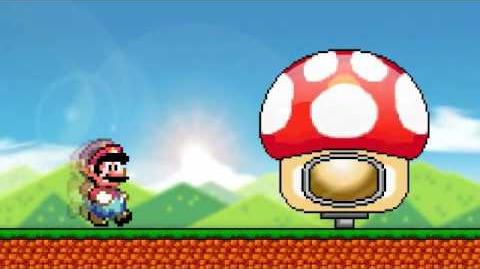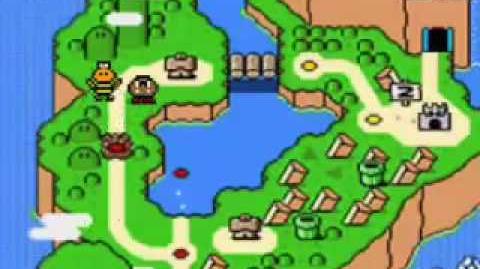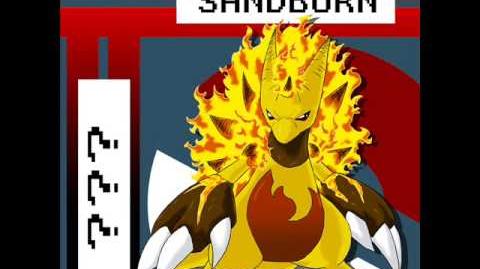 Picture Gallery
Edit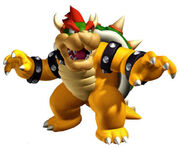 Bowser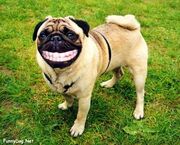 Smiling Pug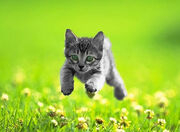 Kitten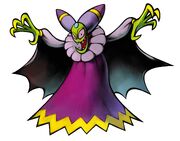 Cackletta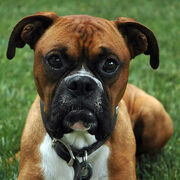 Dog does not like you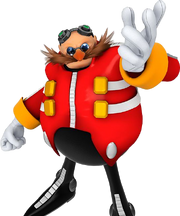 Dr. Eggman