Sonic Collection Wii
Comments

2
1,559pages on
this wiki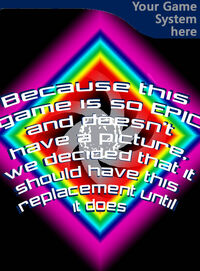 Sonic Collection Wii
(was originally localized as
Sonic Power Pack
, but once they though of a better name, it was changed and scrapped) (ソニックGCコレクションSonikku GC korekushon, lit.
Sonic GC Collection
) is a compilation of 3 GameCube Sonic games. Part of the New Play Control! series.
Sonic Adventure DX
Sonic Adventure 2 Battle
Sonic Heroes
Wii-Wii U connectivity
Edit
If you play this game (Wii Optical Disc) on the Wii U, you get to play the game in HD format. This will start the"Wii-Wii U HD enhancement manuver".