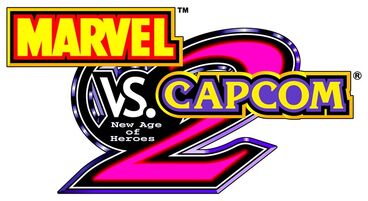 Marvel vs. Capcom 2.5 (or simply Marvel vs. Capcom 2) is a crossover fighting game for Playstation 3, Nintendo Wii, PS Vita, PC, Wii U, and Nintendo 3DS. It is an extended version of Marvel vs. Capcom 2: New Age of Heroes.
Characters
The game has the same amount from the game, but a few more characters are added.
Marvel Characters
Carnage
Sandman
New Goblin
The Thing
Human Tourch
Doctor Strange
Spider-Ham
Spider-Man (Spider-Man Unlimited version)
Prowler
Capcom Characters
X
Zero (Mega Man X version)
Axl
Iris
Bass
Leon S. Kennedy
Ada Wong
Karin
Guy
Gallery
Ad blocker interference detected!
Wikia is a free-to-use site that makes money from advertising. We have a modified experience for viewers using ad blockers

Wikia is not accessible if you've made further modifications. Remove the custom ad blocker rule(s) and the page will load as expected.