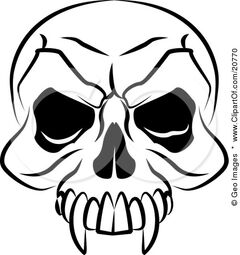 This is my first edit on GIW, so I'll introduce myself. I am
BoneyBlood205
, a wiki big time fan. So I'm going to start telling ideas, ya'll.
This game will be redesigned.
Character Roster
Freezing Icicle (Jack) Specializes in Ice attacks.
Burning Flame (Samuel) Specializes in Fire attacks.
Poisonus Snake (Viper) Specializes in Poison attacks.
Skull Basher (Joe) Specializes in using weapons.
Dino Claw (Cralo) Specializes in calling prehistoric creatures.
Vine (Angela) Specializes in Vine attacks.
Volt Thunder (Yosus) Specializes in lightning attacks.
Puncho (Tyua) Specializes in punching.
Soaring Eagle (Tasha) Specializes in sky diving attacks.
Dark Tiger (Griso) Specializes in various attacks.
Ad blocker interference detected!
Wikia is a free-to-use site that makes money from advertising. We have a modified experience for viewers using ad blockers

Wikia is not accessible if you've made further modifications. Remove the custom ad blocker rule(s) and the page will load as expected.